GENERAL
Amputee Coalition
BIA-MA-Brain Injury Association, MA
SPORTS
USA Patriots Amputee Softball Team
SMGA-Salute Military Golf Association (Veterans)
NEHSA-New England Healing Sports Association
Disabled Sports USA
TOOLS FOR THE LIMB-IT-LESS℠
Below are some items that I find helpful or items similar to the item that I use. I've posted a link when available for your convenience, just click on the picture. You could also look for it at other locations.
This is helpful for cutting my food.


This cutting board does a lot! Not sure if they are still making them so I've also added a similar one.

Here is a Swedish Cutting Board, very similar.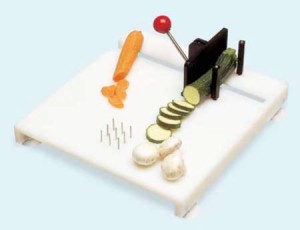 This is good for folding clothes…but even better if someone else is folding them for you!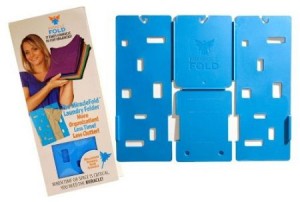 Having a Kindle has made reading much easier for me. I like the touch screen. Wish they had a case with a prop in the back so I could angle it and read hands free!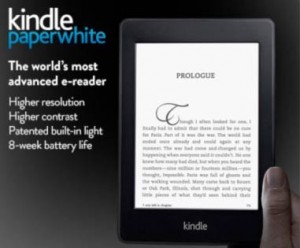 Washing a hand can be difficult. I got some of these, cut them in half and stuck it to the side of my sink. It's very "handy"!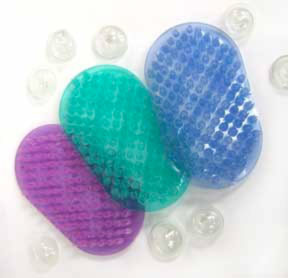 Keeping my yard looking nice was a challenge. I invested in this and now the leaves are easier to deal with. I also use it to blow out/clean my gutters!